Section: C Lot: 10C Grave: 4
Section: C Lot: 10C Grave: 4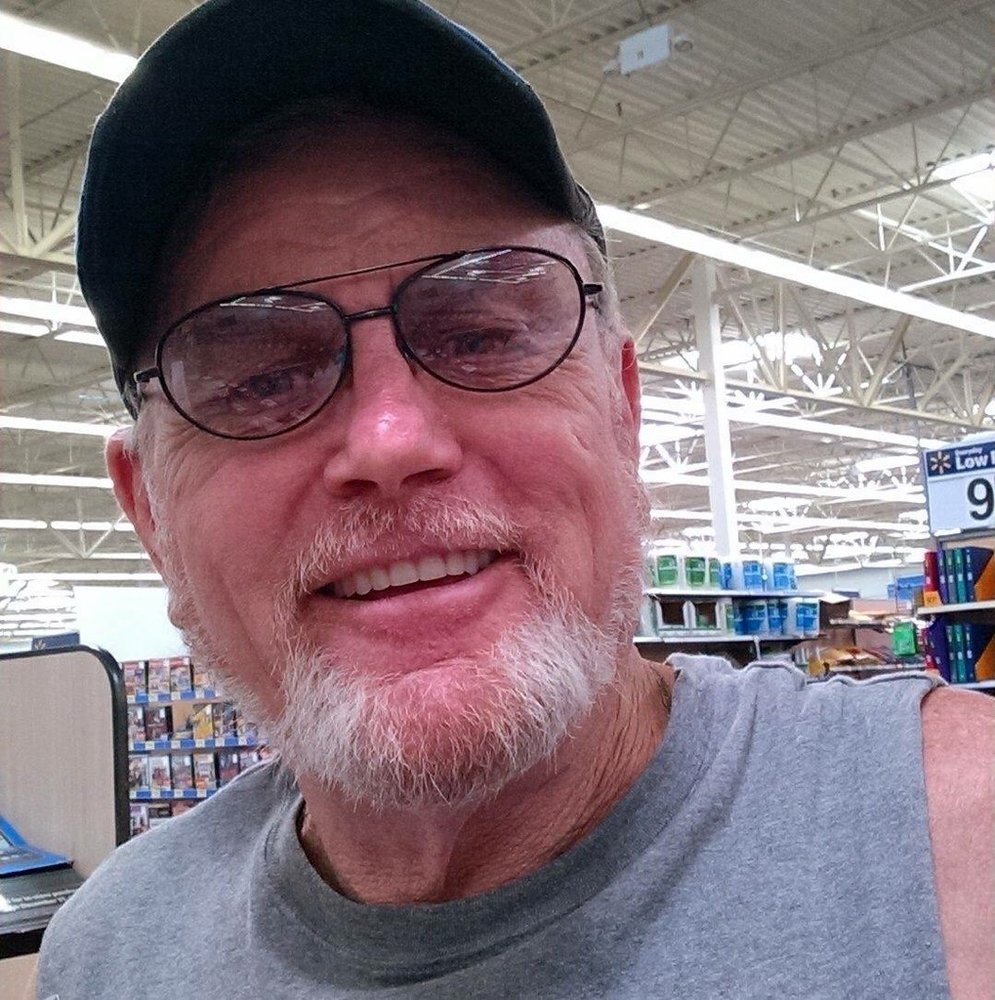 Richard Nelson Peyton
Died: March 15th, 2019
Obituary
A graveside service for Richard N. Peyton, 61, will be held in Greenhaven Memorial Gardens at a later date.
Mr. Peyton died Friday, March 15, 2019. Born in Toledo, OH he was a son of Harry Peyton and the late Bonnie Liggett Peyton.
Surviving are his companion Judy Lee; father, Harry Peyton; and siblings, Becky Peyton of Charlotte, Harry Peyton of Ala., and Alice Peyton of Lexington.